Online Meditation Courses
MindEasy creates courses for people just getting started, to support them through their day to day issues and help them develop an authentic and meaningful meditation practice.
Transform your life and create positive, lasting change.
All
Relax
Focus
Calm Down
Sleep
Connect
Love
Meditate
Spiritual
Health & Wellness
Mental Optimisation
All
Spiritual
Focus
Wellbeing
Relax
Sleep
Happiness
Here to help you every step of the way
If you sign up to any of MindEasy's online meditation courses, you will get the full support from your chosen meditation teacher whenever you need it. Any question do with your course send us an email and your meditation teacher will reply within 72 hours.
Sleep better and wake up a new person
Best-selling author on Amazon, Marisa Imon, will help you discover the secret to a good night's sleep and then how to wake up feeling refreshed and new. She uses a combination of sound and guided meditation to create an atmosphere of pure relaxation and purpose.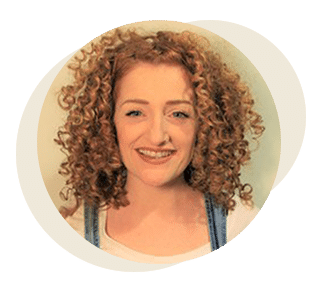 Become more mindful
Nadine specialises in mindfulness, one of the most popular reasons to meditate. She will introduce you to techniques that explore breathing, body scanning, sounds, thoughts and feelings.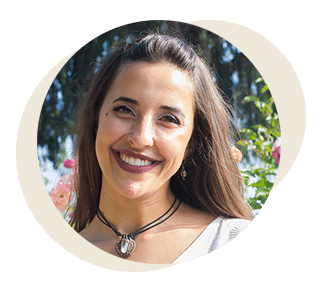 Superpowers of the Zodiac
Gia is all our-rounder, she is a yoga and meditation instructor, singer-songwriter, and Reiki practitioner. Her course, Superpowers of the Zodiac, taps into the more spiritual side, using the traits of star signs to help manifest positive qualities into your life.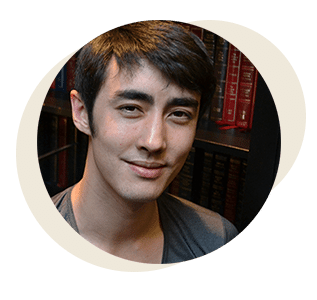 Become a master with our monk
Ollie is one of very few teachers who's had the privilege of being a monk at a Buddhist monastery. He has accumulated a wealth of knowledge about the intricacies of meditation and developed a newfound inner peace. Supporting you through your journey with specific meditation techniques and covering any theory or problems.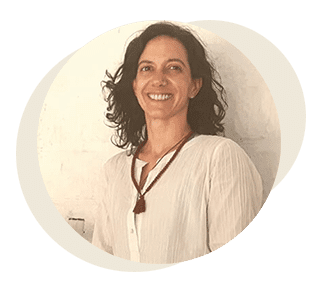 Relax and replenish yourself
Having trained in both meditation and yoga in India, China and Sri Lanka, Uma is our resident 'relaxation' expert.
She has garnered training from all around the world, with her in-depth knowledge focusing on Yoga Nidra or yogic sleep, which is that lovely restful state between wakefulness and sleep.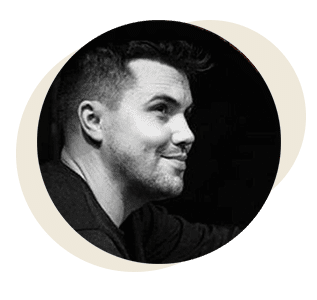 Feel the music and connect
Music has been scientifically proven to help you relax, heal and establish a deeper connection between your mind, body and soul. Nathen Britton is a multi-talented musician and sound engineer. He uses Solfeggio Frequencies in combination with relaxing piano music to guide you through your chakras, which emanate energy through us.
Benefits of these online meditation courses