Ask Now Review 2023: Unveiling the Secrets of the Spiritual World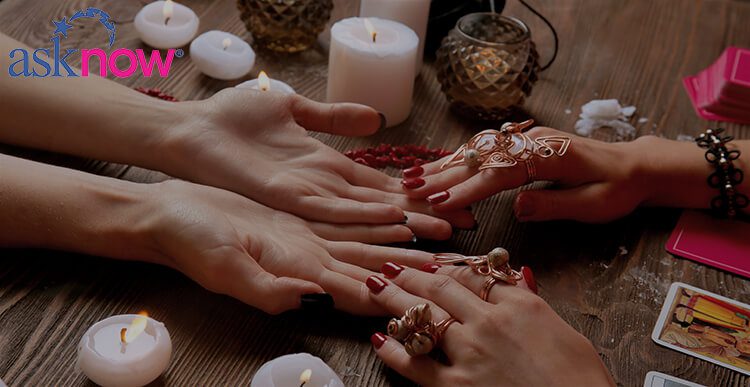 In this Ask Now Review 2023, I will explore the renowned psychic website offering a wide range of services from skilled psychic advisors with diverse psychic abilities.
My goal is to provide you with a comprehensive evaluation of the user experience, quality of readings, and unique offerings, enabling you to decide whether Ask Now is the best platform for your spiritual and psychic guidance needs.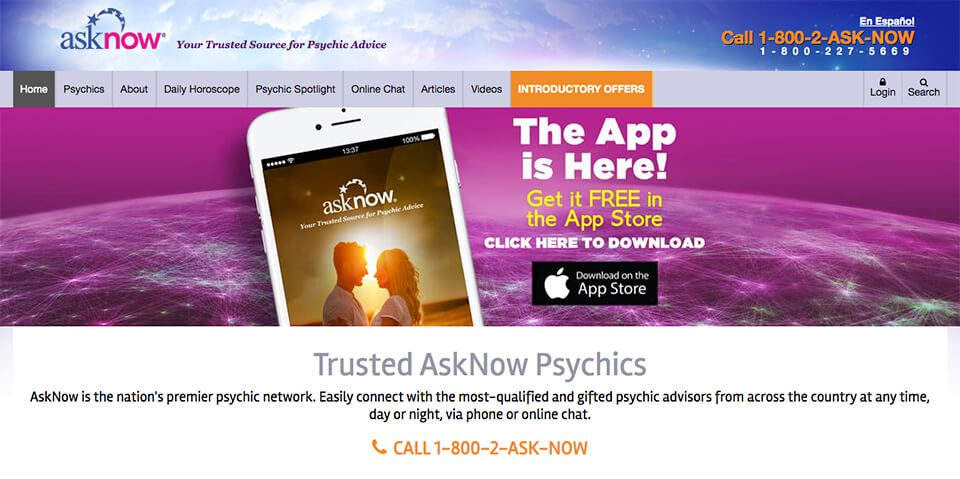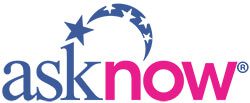 The AskNow Psychic website boasts a clean layout and user-friendly design, making it easy for users to navigate and find the services they seek.
The sign-up process is straightforward and requires only basic information, allowing new users to access psychic advisors quickly.
Payment methods are flexible, accepting major credit and debit cards, ensuring a hassle-free transaction experience.
The user interface is intuitive, allowing you to browse through a wide array of psychic advisors with various specialties.
Each psychic's profile includes their skills, experience, and customer ratings, making it simple for users to find a suitable match for their needs.
AskNow's customer service is commendable, offering round-the-clock support to address any issues or concerns users may encounter.
They also provide extra minutes as part of their promotional offers, giving users additional time to connect with psychics and explore their services.
AskNow excels in providing a seamless user experience, from navigation and sign-up to flexible payment options and attentive customer service, ensuring users can access the spiritual guidance they desire with ease.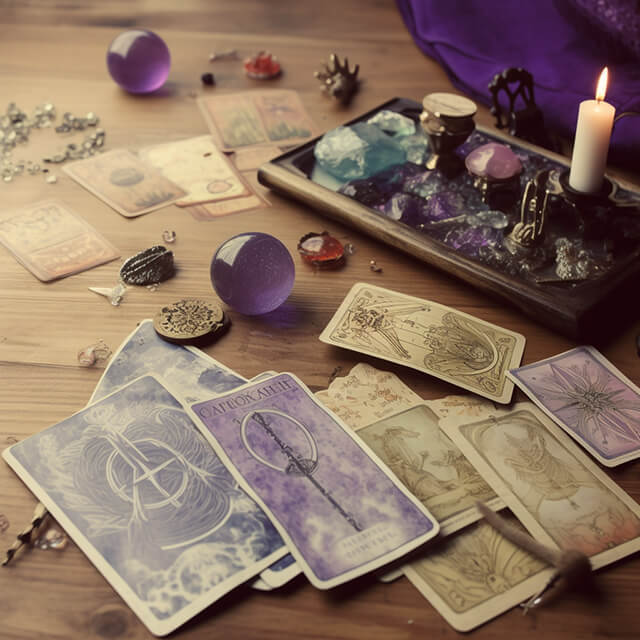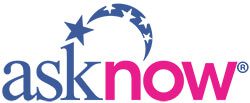 Psychic Readers and Services Offered
Ask Now boasts an impressive selection of psychic readers, catering to a wide range of spiritual needs and preferences.
Their roster includes clairvoyants, tarot readers, astrologers, card readers, and those specializing in angel cards, demonstrating the platform's commitment to providing diverse options to its users.
The various services offered by Ask Now include phone readings, online chat sessions, and email readings, ensuring that users can access psychic guidance in their preferred communication method.
In addition, users can expect accurate readings across different modalities, such as tarot readings, astrology readings, dream analysis, and more, as they tap into their chosen psychic's spiritual abilities.
One unique feature that sets Ask Now apart from its competitors is the rigorous screening process for its psychic advisors, ensuring that only the most gifted and experienced readers are available to users.
This emphasis on quality ensures a higher likelihood of receiving accurate and insightful guidance during your psychic sessions.
Ask Now offers a diverse range of psychic readers and services, accommodating various preferences and spiritual needs.
With its unique emphasis on advisor quality and multiple communication options, the platform stands out as a reliable choice for those seeking spiritual guidance and psychic insights.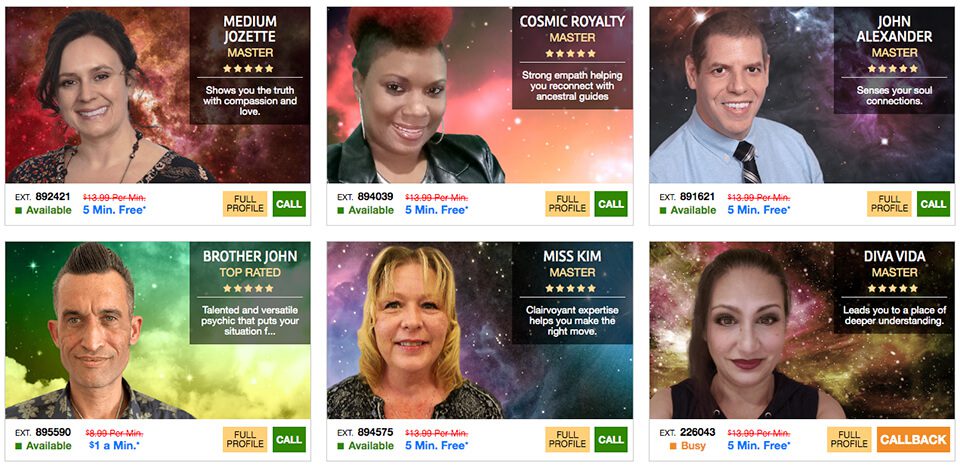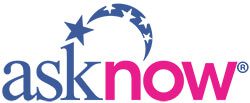 Ask Now offers a transparent pricing structure for different types of readings and reader expertise levels.
As a first-time customer, you can use their enticing introductory package options. For example, you can choose between a 30-minute reading for $30 or a 40-minute reading for $40.
With the purchase of an introductory package, you'll also receive an additional 5 FREE Elite/Master minutes, providing extra time with some of Ask Now's most gifted psychics.
Another attractive promotion for first-time customers is the "Ask a FREE Question" feature. This offer allows new users to get an instant, honest answer from a live psychic without any commitment.

This is an excellent opportunity to experience the platform and gauge the quality of the readings before investing in a full-length session.
After the 1st reading, the pricing will vary depending on the psychic's expertise and the type of reading you choose.
However, the rates are clearly outlined on each psychic's profile, ensuring no hidden costs or surprises.
Ask Now's pricing and promotions cater to first-time customers by offering attractive introductory packages and a free question feature.
These options allow new users to experience the platform and its gifted psychics at a discounted rate, ensuring a positive and affordable introduction to their psychic services.

My Ask Now Reading Reading
Recently, I had a personal experience with one of Ask Now's psychic advisors, Devin Starlight, an aura reader with a rich psychic family heritage spanning 240 years and five generations.
Devin's profile caught my attention with his unique ability to see auras, which he uses to address matters of the heart and offer profound insights into love and relationships.
I took advantage of the free introductory minutes, which allowed me to connect with Devin and experience his spiritual guidance first-hand.
His psychic profile accurately represents his expertise, as he provided an in-depth reading without the use of tools, thanks to his strong connection with spirit guides and manifestation skills.
Devin's aura reading focused on the colors and vibrations of my aura, identifying the areas that needed attention and offering valuable advice. His approach to career and financial readings was equally insightful, providing predictions that left me eager to see them come to fruition.
Overall, my experience with Devin Starlight and the Ask Now platform was truly satisfying.
The psychic profiles, including those of Elite psychics, are detailed and informative, helping users find the perfect match for their spiritual guidance needs.
The deals and promotional offers make it easy for anyone to try the platform and connect with skilled psychic advisors, ensuring a positive and enlightening experience.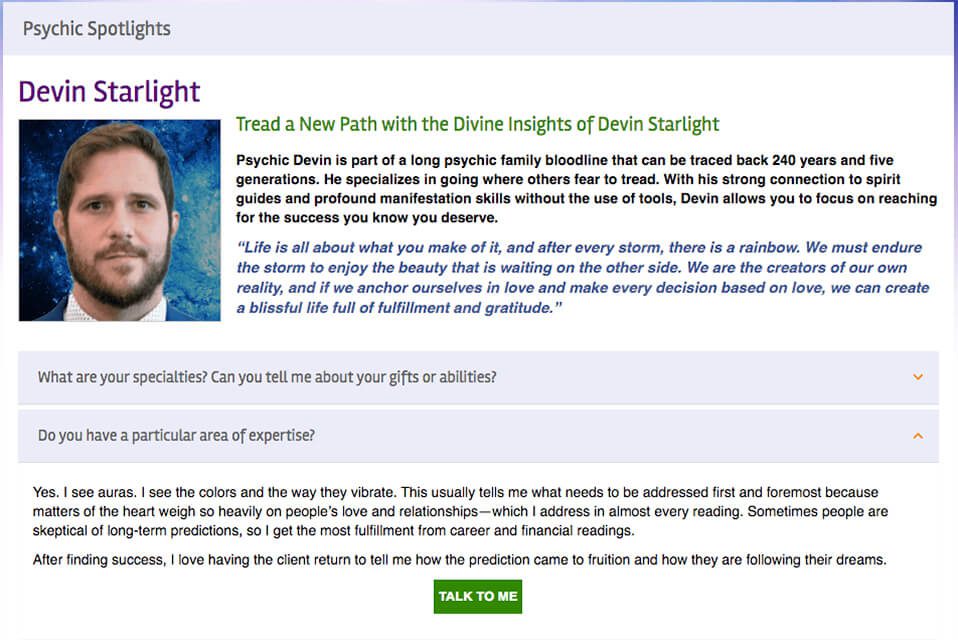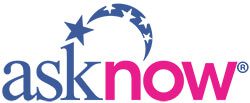 Psychic Platform

Price Per Minute

Reading Options

Introductory Offer

Unique Features

3 free minutes and up to 70% off first session

Extensive psychic selection, mobile app

3 free minutes or 10 minutes for $1.99

Satisfaction guarantee, large psychic network

$1 per minute for 10, 20, or 30 minutes package

Membership rewards, video readings

$1, $2, or $4 per minute based on tier level for new customers

Natal chart readings, member rewards

30 Minutes for $30, 40 Minutes for $40, 5 FREE Elite/Master Mins, Ask a FREE Question

Elite psychics, in-depth profiles
Kasamba offers a wider price range for psychic services, from $1 to $30 per minute, compared to Ask Now's introductory packages. Both platforms provide chat, email, and phone readings, but Kasamba's promotions include 3 free minutes and up to 70% off the first session.
While Ask Now focuses on phone readings and psychic expertise, Kasamba features an extensive psychic selection and a mobile app, catering to those seeking online chat readings with top-rated psychics.
Keen's pricing is similar to Kasamba, with a range of $1.99 to $30 per minute for psychic services. Both Ask Now and Keen offer chat, email, and phone readings, but Keen's promotion provides 3 free minutes or 10 minutes for $1.99 for new users.
Keen boasts a satisfaction guarantee and a large psychic network, while Ask Now highlights its Elite psychics and in-depth profiles. If you're looking for a large variety of professional psychics, Keen may be the better choice.
Ask Now vs. Psychic Source
Psychic Source's pricing is lower than Ask Now, with rates between $1 and $15 per minute. While both platforms offer chat and phone readings, Psychic Source also provides video readings.
Their promotional offer is $1 per minute for 10, 20, or 30 minutes package. Psychic Source features membership rewards and video readings, whereas Ask Now emphasizes the expertise of its psychic advisors.
For those interested in video readings and a more affordable option, Psychic Source could be the preferred choice.
Ask Now vs. California Psychics
California Psychics has a similar price range to Psychic Source, with rates between $1 and $15 per minute.
Both Ask Now and California Psychics offer chat and phone readings, but California Psychics has tier-based pricing for new customers, with rates of $1, $2, or $4 per minute.
California Psychics focuses on natal chart readings and member rewards, while Ask Now prioritizes its Elite psychics and spiritual guidance.
If you're interested in astrology and natal charts, California Psychics may be more suitable.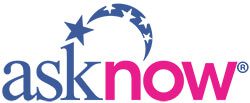 Ask Now stands out as a reliable and trustworthy psychic reading website, offering accurate and insightful readings for those seeking guidance in their personal lives.
With a wide range of talented psychics specializing in various fields, customers are sure to find a reader that resonates with them.
The positive customer reviews attest to the real deal offered by Ask Now, showcasing the dedication and expertise of its psychic advisors.
The inexpensive phone readings, coupled with online chat and email options, make it accessible for everyone.
The introductory rate and Elite packages provide an affordable entry point for first-time customers, allowing them to experience the benefits of psychic readings without breaking the bank.
Furthermore, Ask Now's honest advice and customer satisfaction commitment ensure a positive user experience.
Based on my analysis and the compelling reasons mentioned above, I highly recommend Ask Now for anyone seeking clarity and direction in their lives.
With their experienced and skilled psychic advisors, Ask Now is a top choice for those in search of spiritual guidance and support.
MindEasy founder & meditation teacher
Griff Williams is an accredited meditation teacher and founder of MindEasy. He spent 12 years working as a London firefighter before changing paths to pursue building MindEasy. He received his diploma in meditation teaching from The British School of Meditation.