Top 5 Psychic Reading Sites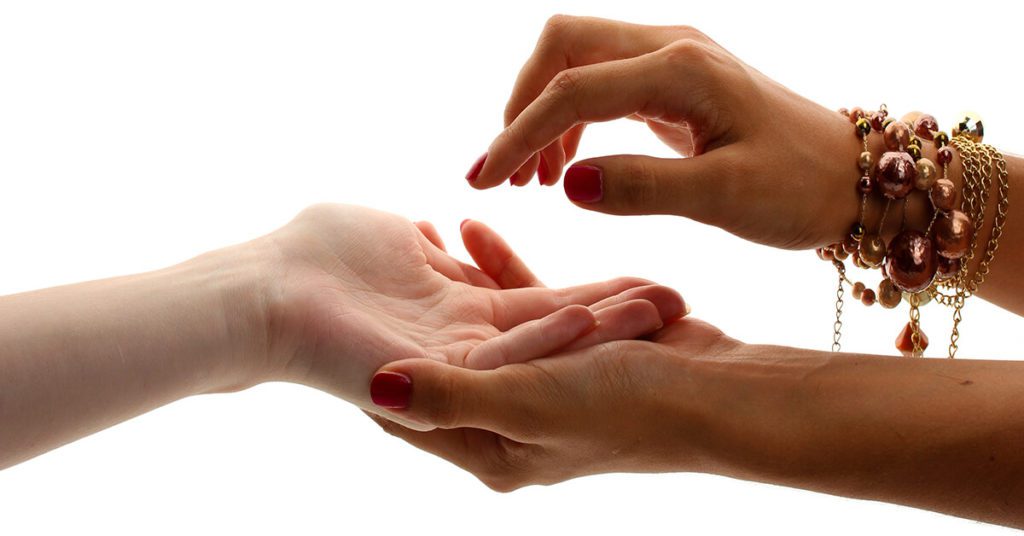 Numerous psychics offer service over the internet and with so many psychic reading websites to connect customers with psychics these days, it can be hard to figure out which one is worth your time.
Most psychic websites have a similar setup and appearance but with some shifty differences here and there; so which psychic websites are legit and which offer the best deals?
We've made it simple for you by reviewing the top Psychic Reading sites… right here!
Our Top Rated Psychic Reading Sites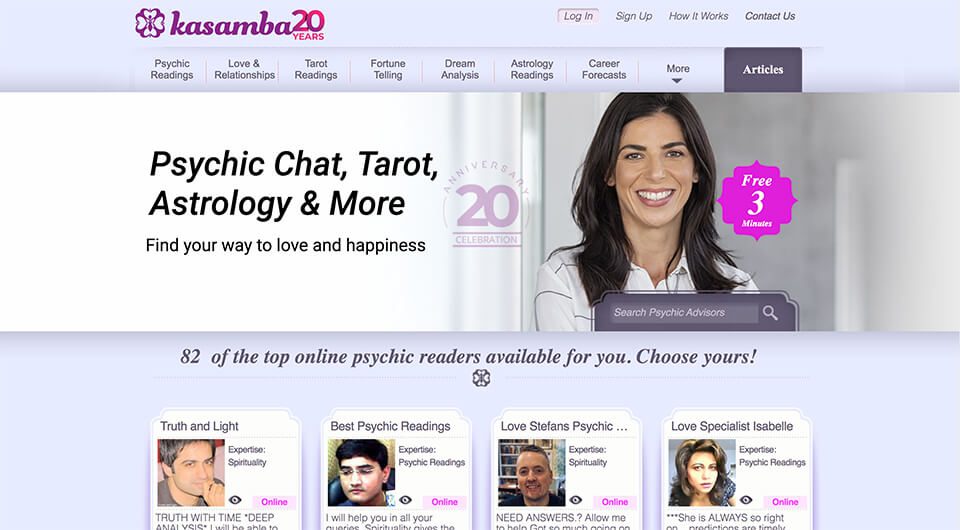 This Might Not Be for You If...
Kasamba is one of the lead contenders in the online psychic space. First entering the market in 1999, Kasamba has since grown to become the home of thousands of top-ranking psychic mediums and over 3 million users!
What really makes Kasamba stand apart is its offering of a wide variety of psychic services for members to choose from.
These include; psychic readings, aura readings, astrology, tarot card readings, numerology, dream interpretation, pet psychics, and live crystal healing sessions, to name a few.
All Kasamba psychics undergo a rigorous vetting process consisting of a team of analysts conducting background checks and personal interviews before getting a place on the site.
Price-wise, Kasamaba can vary quite significantly from Psychic to Psychic; the cheapest readings are in the region of $0.30 per minute, with the most expensive being around $30 per minute!
However, they provide some great offers, including 3 minutes free with each new psychic you try and 50% off if you are a first-time user.
If this wasn't enough, they also have a satisfaction guarantee, so if you don't like what you hear, just ask for a refund.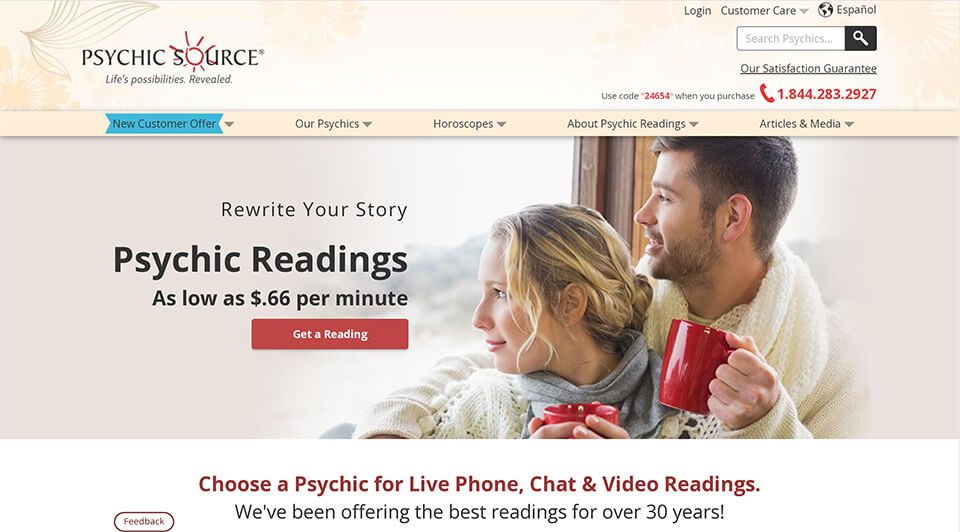 This Might Not Be for You If...
Psychic source offers some truly unique features for both its new and existing members that really helps it stand out from the competition.
If you are new to the world of psychics and mediums and arent quite sure what to look for when searching for a psychic medium, Psychic Source has got you covered.
Firstly, they provide a psychic directory, which allows you to search through different psychics with their impressively comprehensive filtering system.
If you're still utterly clueless about what you're looking for, you can use their 'Find a Psychic' tool that will ask you a series of branching questions to help you find the perfect psychic.
If you end up finding a psychic that works for you, then their membership reward program allows you to claim discounts on future readings as well as many other exclusive members-only rewards!
Other than this, their main selling points are their up-to-date reviews and ratings for both their psychics and mediums.
As well as that, Psychic Source's customer service is top-notch! They'll always go above and beyond their call of duty to accommodate you however they can, including a full money-back guarantee if you're not satisfied.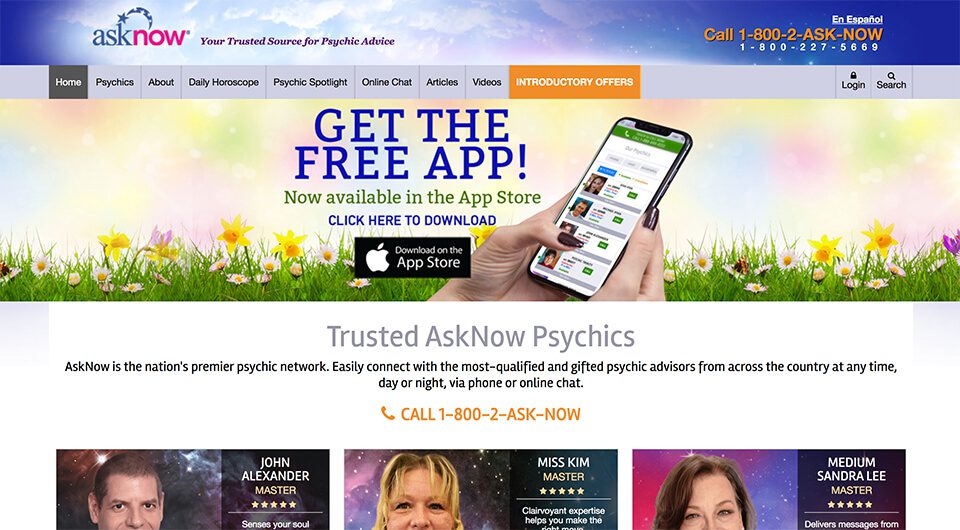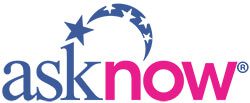 This Might Not Be for You If...
Ask Now is a great option for those looking for a strong focus on astrology, horoscopes, and love compatibility scopes.
Not only can find the same one-on-one psychic reading service as the other sites on this list but Ask Now also offers a lot of content and information in the form of articles, blog posts, videos, guides, and daily horoscopes.
Armed with this knowledge you'll be able to go into your psychic readings with a better understanding of what might be unfolding in your life and the best way to work with it.
The site itself is very easy to navigate and you can use the search function to find someone based on your zodiac profile and personal preferences.
Ask Now's introductory packages are slightly more generous than is competitors, offering $1 per minute for either 20 or 30 minutes with one of their top-rated psychics and 5 minutes free with an 'elite' reader. They also offer a monthly subscription service if you think you might become a regular customer.
Unfortunately, Ask Now only offers phone readings, which although is the most popular form of online reading, is still a bit limiting.
Ask Now also provides great customer service and has a wide selection of 'how to' videos if you are unsure of something but don't want to speak to an agent.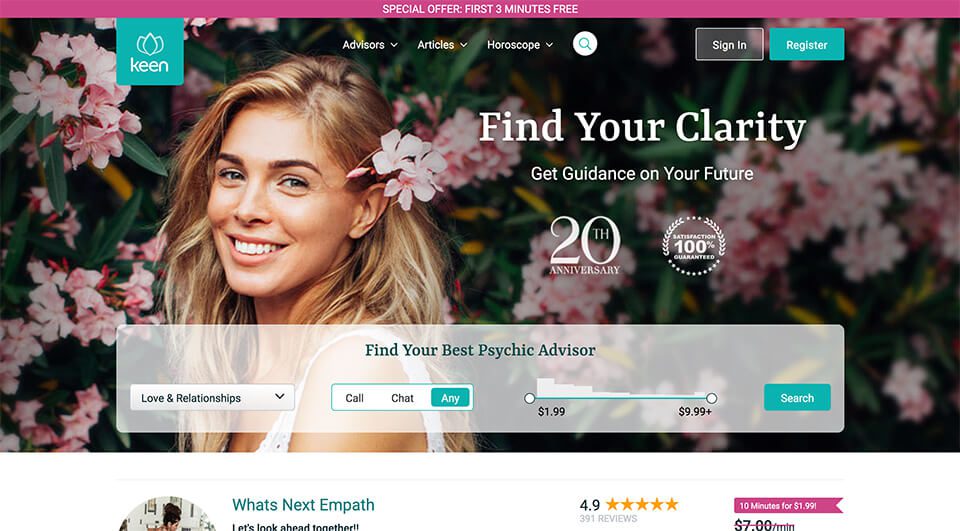 This Might Not Be for You If...
Keen has the cleanest and most user-friendly website out of the bunch. It has a really modern, minimalist design and provides a simple, direct experience, and is probably one the most widely used psychic networks in the world.
Unlike the other websites on this list, which require its psychics to go through a stringent screening process to sign up, Keen acts almost like a Fiver for psychics, allowing any freelance medium to sign up and give a reading. This allows them to offer a lot more choice but you do run the risk of finding incompetent or fraudulent reader.
The website itself has a huge range of psychic readings to offer, and their reader bios are comprehensive and easy to read. Pay close attention to the user reviews though as this is the only quality control that Keen offers.
Keen also offers a 'call back' feature so it's always possible to get a reading with your chosen psychic, even if they are unavailable when you go to book.
Keen's introductory offer is only $1.99 for 10 minutes with a new psychic, which isn't the most competitive in this section, but is definitely a great way to get started.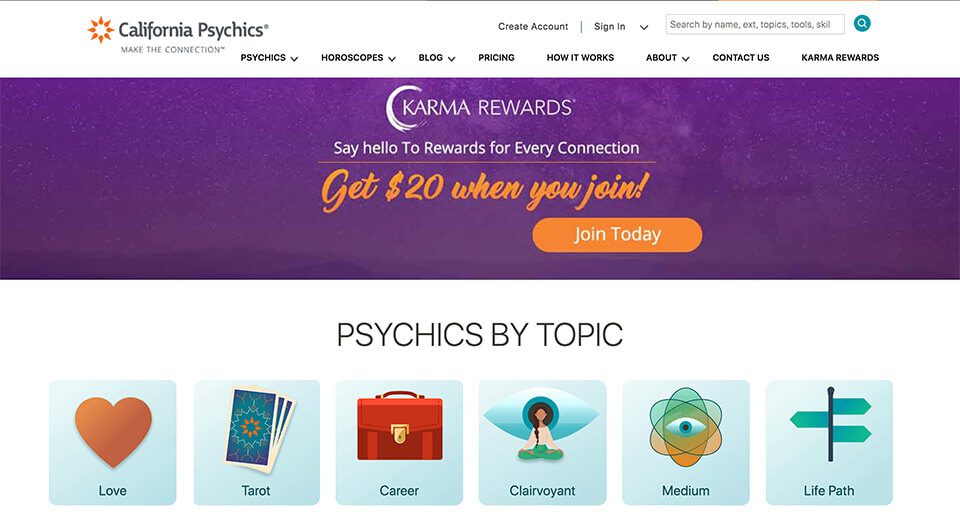 California psychics pride themselves on providing the best customer-orientated services service in the industry, including an in-depth FAQ section, one of the best loyalty rewards programs on this list, and 24/7 support if you need it.
One thing that makes California psychics stand out is that they only offer pre-paids calls and messages so you'll never be hit with an unexpected charge.
Upon signing up you will receive a $20 dollars worth of free credit to spend on one of their three classes medium; popular preferred and premium.
California psychics offer a wide range of other services like tarot, astrology, numerology, dream interpretation and more.
The psychic's bio pages are detailed with the psychic's background, skill level, interests and reviews so you know exactly what you're getting before you make your booking.
How We Picked These Sites
When deciding how we would rate these sites we looked at a large number of factors including but not limited to:
The Quality of Their Website and Layout.
With so many psychic readers available on each online platform, we wanted to make sure that every interactive tool for filtering through different categories and psychic readers was simple and easy to navigate.
We also made sure that price ranges were easy to understand and the registration process was straightforward.
Variety of Reading on Offer.
Whether you are looking for dream analysis, card readings, tarot readers, or future predictions, we wanted to ensure that each site had a strong variety of reading to choose from.
Highest Level of Trustworthy Psychics
To ensure that you would be getting accurate readings, we looked at each site's screening process when choosing psychic experts for their platform
To ensure that all sites on this list prioritize satisfied customers, we looked through customer feedback for positive reviews and that the sites provided a customer support team and satisfaction guarantee.
What Is a Psychic Reading?
A psychic consultation involves asking advice from a psychic, medium, or clairvoyant.
This could be concerning future events, life decisions, financial advice or relationship issues.
Generally, psychic advice comes in the form of either a reader in person, an online chat, phone calls, email, or video calls.
How Much Is a Psychic Reading?
The cost of a psychic session can vary massively depending on the reading style and experience of the individual psychics. However, most digital platforms offer some form of free initial consultation or introductory session to make the service more affordable for first-time clients
How to Prepare for a Psychic Reading?
Before your first reading, there may be some questions that you'd like to ask. Prepare these questions before you book. Maybe you want to discuss major life decisions, past events, or a relationship.
It's always best to be as specific as possible when making an appointment so that your time with the reader is well spent. After the reading, write down what was said so that you can form any follow-up questions you have for your next session.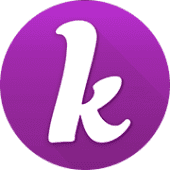 Kasamba
Top Pick
Best introductory offers, huge range of services, rigorous screening process for all psychics, and great customer service.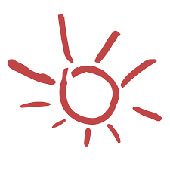 Psychic Source
Runner Up
Great customer reward program. 'Find a psychic' tool to help you meet your needs, and video calls are available.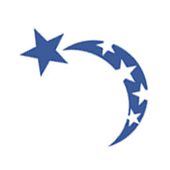 Ask Now
Note Worthy
Emphasis on zodiac, astrology and horoscope services. Lots of great content in the form of articles, blogs and video and a good range of introductory packages..