Start your own journey for $4.99/ month
We guarantee to help you reach your goals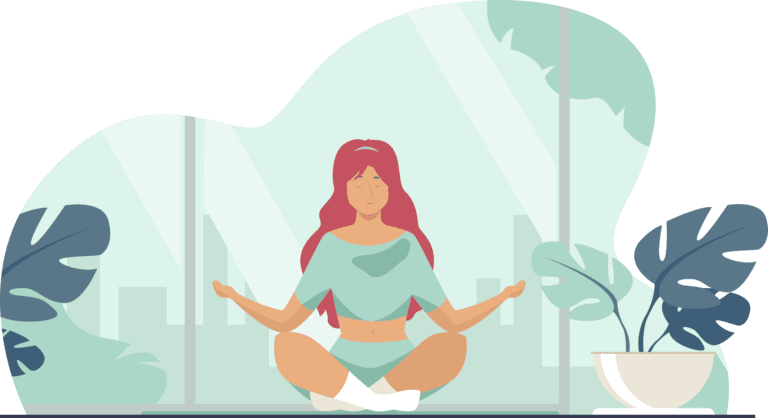 Full access to all the benefits of MindEasy premium for 30 days without having to pay a penny.
You'll never be held into a contract. If at any point you decide MindEasy isn't for you, you can cancel. No hassle, no questions asked.
Put us to the test! Use MindEasy for up to 60 days, risk-free. If for any reason you are not completely satisfied, we'll give you a FULL refund.
What's the best deal for you?
Free version
Access to a limited amount of courses

One course recommendation
Premium
Unlimited access to a wide variety of courses for every level

Relaxing SleepEasy stories

Personalised Meditation Roadmap. Get exactly what you need from your meditation journey

Full support from any of our meditation coaches

New meditation courses added every week
If you any question about the MindEasy service or any of our courses, please get in touch.