MindEasy founder & meditation teacher
Griff Williams discovered meditation when taking a career break from his role as a London Fire Fighter travelling around India with his girlfriend. After returning home, attending a second 10 day silent Vipassana, he decided to commit his time to spread the life-changing benefits of meditation. 
He started MindEasy with the goal of working with a variety of different meditation teachers to present the many different approaches and techniques that there are to meditation. He is now a full-time meditation teacher and has received a diploma with distinction from The British School of Meditation.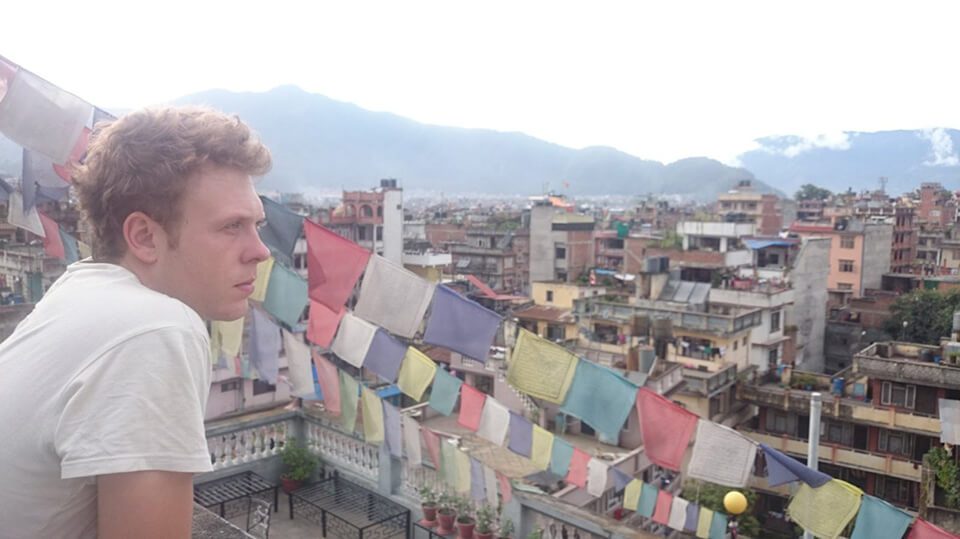 The British School of Meditation is an institution that offers a rigorous program of face-to-face training and written assignments. The course that the teachers undertake has been externally accredited by Ascentis, an awarding body that the government agency, OFQUAL, regulates.
This assures you that the training received by their students is scrutinized and validated to be of a high standard.
All the meditation teachers on the BSoM register, including Griff, have to meet strict criteria to maintain their registration.
These criteria include signing a Code of Ethics and Practice, having full public liability insurance, undertaking at least 15 hours of Continuing Professional Development (CPD) annually, and providing a current valid certificate from the Disclosure and Barring Service (DBS), formerly known as the Criminal Records Bureau (CRB).
This level of scrutiny adds to the credibility of the training and assures all students receive a comprehensive education in meditation and mindfulness.
Licences and Certification