5 Best Stress Relief Gifts for Relaxing in 2022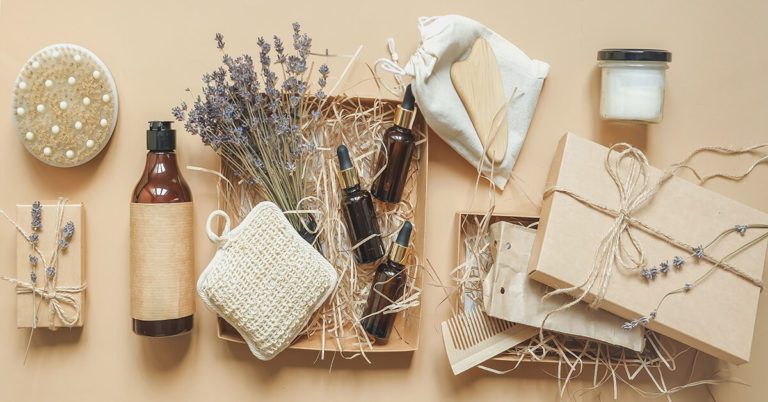 Gifts are hard. You want to buy someone something that speaks to how well you know and appreciate them. But, when it comes to it, anything people really need, they've already brought for themselves.
However, there's always one thing that people need to pay more attention to when it comes to providing themselves with an essential need. Stress Relief!
This is especially true during the holidays when things are hectic, and people are only able to focus on themselves for half an hour at a time.
So, give your loved ones the gift of relaxation, whether it's some aromatherapy or a nice cup of hot tea, or even something as simple as a coloring book. This list of stress-relieving gifts has you covered.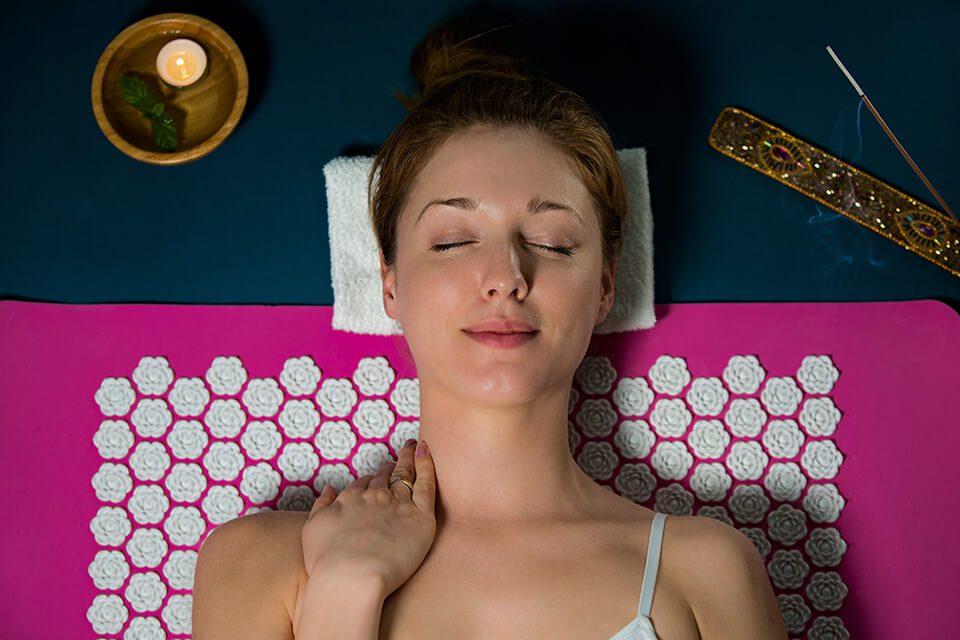 Why It's Great for Stress Relief
Why They Might Not Like It
A Shakti mat is a fantastic wellness gift for anyone you know suffering from muscle tension, neck or back pain, or even poor sleep.
Using a shakti mat is a form of acupuncture that uses the pressure of thousands of tiny spiked to stimulate blood flow to tight muscles and relieves any tension.
This is particularly useful before going to bed because finding a comfortable sleeping position is far easier when you are not tense and in pain.
Although it may look like you're giving your loved one some form of medieval torture device, after a few uses, their bodies will fully relax into it, and they'll start experiencing all the incredible benefits it offers.
Why It's Great for Stress Relief
Why They Might Not Like It
Traditionally Zen Gardens exist in Japanese temples, designed to serve as a place of quiet contemplation and reflection.
With a miniature version, all the sense of calm of the temple can be brought into the home or office.
Essentially a sand pit for adults, Zen gardens are a pleasant, creative space that someone can retreat to when they become overwhelmed or just need something peaceful to occupy themselves as they contemplate their day.
Zen gardens are a great tool for anxiety relief because they create the opportunity for mindful movement, redirecting the mind from whatever causes stress and anxiety and becoming anchored in the present moment.
My personal favorite Zen garden is the ENSO – Japanese Zen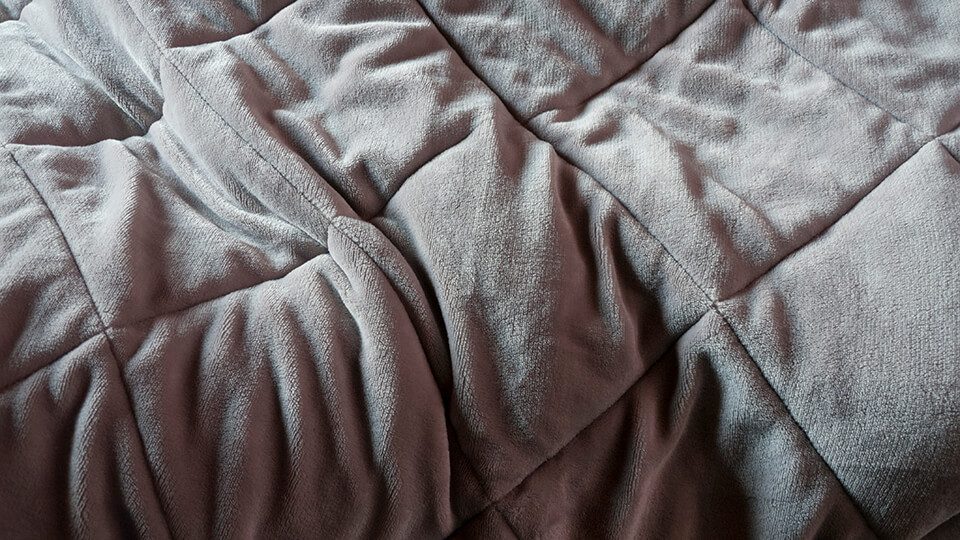 Why It's Great for Stress Relief
Why They Might Not Like It
A weighted blanket is a perfect gift for anybody you know who struggles to stay asleep at night. It works by emulating a therapeutic practice named pressure therapy.
Basically, the blanket is full of glass beads that weigh the blanket down while also keeping it light and cool.
The pressure of the blanket helps release the sleep hormone melatonin, lowers cortisol, and relaxes the nervous system. It feels like you are being hugged.
My personal favorite blanket is the YnM Weighted Blanket because it's a bit cooler than the other options on the market. Weighted blankets can get a little hot in the summer, but that won't be a problem if you're looking for a Christmas gift.
Or you can read through my top 5 list of Sleep technologies here.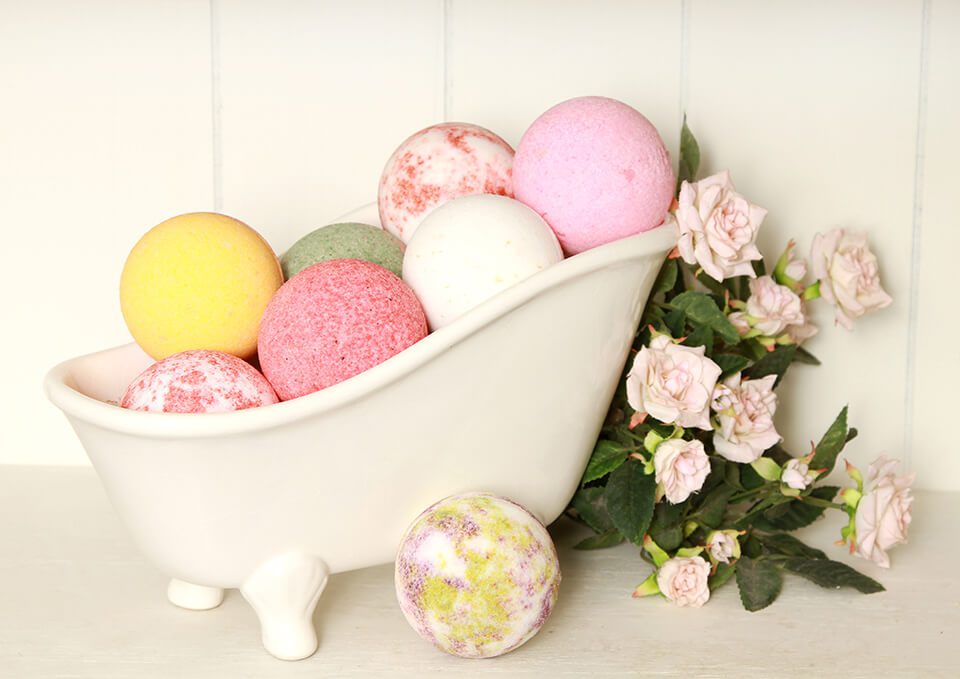 Why It's Great for Stress Relief
Why They Might Not Like It
There's nothing quite like a hot bath, a glass of wine, and some candles to soothe those sore muscles and wash away the stresses of the day.
The best bath bombs contain essential oils and bath salts that act as aromatherapy for your body, easing tight muscles and relaxing the mind.
Everyone enjoys being allowed to treat themselves every once in a while, so being able to provide this to your loved one is a great way to show you care.
My favorite Bath Bombs are the Schone Body Hemp Bath Bombs which contain hemp that is extra effective at relieving stress and reducing aches and pains.
You can find my list of the top 10 relaxing bath bombs here.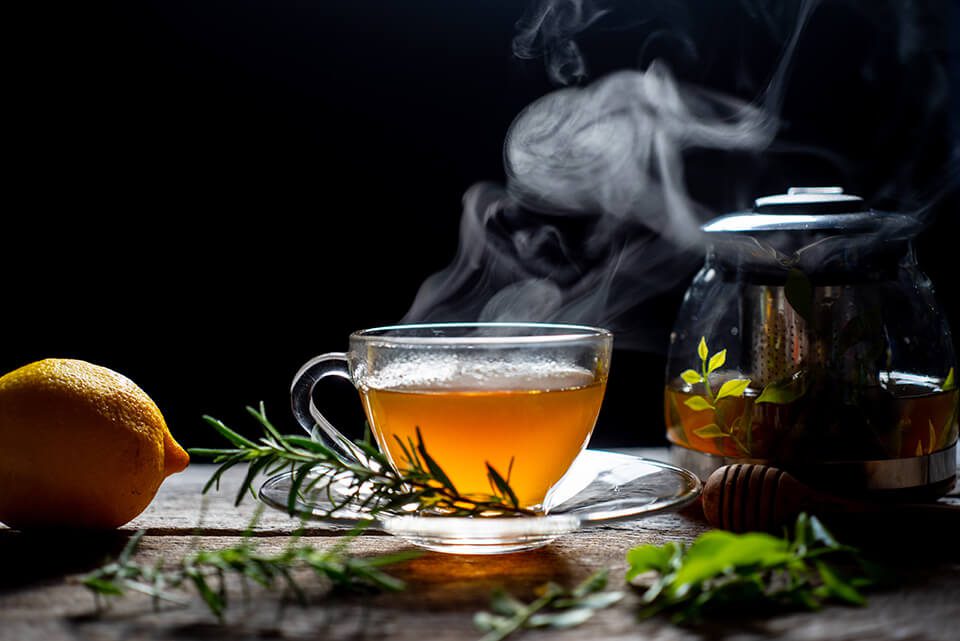 Why It's Great for Stress Relief
Why They Might Not Like It
Tea is a great stress reliever. It's also scientifically proven to reduce anxiety, lower blood pressure, and help you sleep better.
When it comes to finding herbal tea specifically aimed toward stress relief, there are a couple of stand-out options. 
Chamomile tea: It has a calming effect on the nervous system, making it a perfect gift for anyone suffering from insomnia.
Mint tea: It's a delicious way to start the morning, especially with additions of honey.
Lavender tea – It has a relaxing scent, making it a fantastic choice for deep relaxation
This selection pack from Pukka Tea has a little bit of everything in case you need help with what to get. 
Why It's Great for Stress Relief
Why They Might Not Like It
Anxiety Relief Coloring Book
MindEasy founder & meditation teacher
Griff Williams is an accredited meditation teacher and founder of MindEasy. He spent 12 years working as a London firefighter before changing paths to pursue building MindEasy. He received his diploma in meditation teaching from The British School of Meditation.
In compliance with the FTC guidelines, please assume the following about all links, posts, photos and other material on this website:
Any/all of the links on this website are affiliate links of which MindEasy receives a small commission from sales of certain items, but the price is the same for you.
mindeasy.com is a participant in the Amazon Services LLC Associates Program, an affiliate advertising program designed to provide a means for sites to earn advertising fees by advertising and linking to Amazon.com or endless.com, MYHABIT.com, SmallParts.com, or AmazonWireless.com. Pages on this site may include affiliate links to Amazon and its affiliate sites on which the owner of this website will make a referral commission.